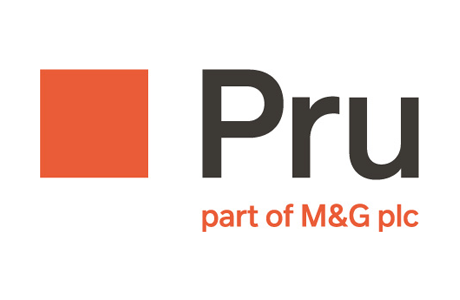 Prudential - Our 'Onshore... Offshore - you decide' seminar is coming to you virtually
Our 'Onshore... Offshore - you decide' seminar is now open for booking -

Tuesday 6 July

from

10am to 11.30am

, including a 30 minute Q&A.
Onshore or Offshore? It's an age old question when it comes to insurance bonds...
In this seminar, Les "Offshore" Cameron, Head of Technical and Graeme "Onshore" Robb, Senior Technical Manager, look at the different tax and advice issues with Onshore and Offshore bonds.
Having covered the issues, Vince "I'm neutral" Smith-Hughes, Director of Specialist Business Support will introduce you to an individual, company and trustee client and ask the audience to decide Onshore or Offshore. Les and Graeme will then explain why they should get the business. Will you change your mind and what will win - on or off?
Learning Outcome:
Understand the respective merits and tax treatment of both Onshore and Offshore bonds with respect to individuals, trustees and corporates.
Qualifies for 60 minutes structured CPD accredited by CII and CISI.
Visit our registration site for more information and to book your place.
Register here now→
If there's anything you want to ask, please email
[email protected]
.