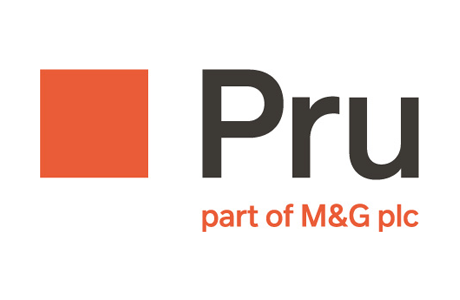 Prudential - Our 'PruFund Planet - a world of good' seminar is coming to you virtually
Our 'PruFund Planet - a world of good' seminar is now open for booking - Thursday 12 August from 10am until 11.30am, which includes a 30 minute Q&A.

The seminar will talk about the exciting introduction of our new PruFund Planet fund range into the wider PruFund universe on Retirement Account.

Hosting the seminar will be Vince Smith-Hughes, Director of Specialist Business Support, and he'll be joined by four of our Investment experts - Cat McInally, Business Development Manager , Ben Hamilton and Olivia Trevor, Investment Manager Oversight Analysts and Michael Watt, Investment Director.

The panel will discuss what makes PruFund Planet different to other Environmental, Social and Governance (ESG) friendly funds available in the market and how the wider ESG market is developing. This will include the practicalities of helping clients decide what be appropriate for them, whilst also providing a robust suitability process with ESG embedded within it to complement clients' other goals and objectives.

We'll also talk about the investment 'building blocks' of PruFund Planet and the part it plays in the wider PruFund universe.

Following the seminar, we'll provide attendees with a Certificate of Attendance.

Visit our registration site for more information and to book your place.

Register here now

The value of any investment can go down as well as up so your client might not get back the amount they put in.