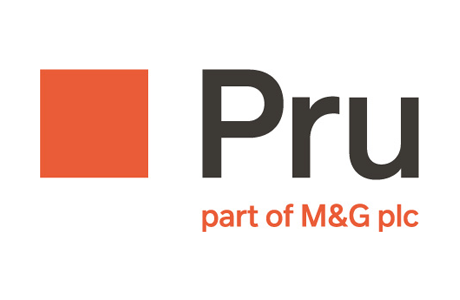 Prudential - Planning for education?
Thursday 19 August at 10am
The estimated cost of one year's University education is £20,000.
Seeing their friends and acquaintances children going off to university, seeing the headlines and first hand accounts of the expense this entails, means parents and grandparents may well be turning their minds to how they can support their children and grandchildren, to make their university years as financially pain free as possible. Likewise, schools fees may be waying heavily on some minds.
On this webinar Les Cameron, Head of Technical, looks at the tax, trust and other planning considerations when it comes to investing for educational funding.
Who's saving? Where to save? Do we need a trust? What should the financial planner be thinking of?
This session should help you gain a better understanding of:
Planning considerations for education funding
Gain 60 minutes of structured CPD.
Register here now