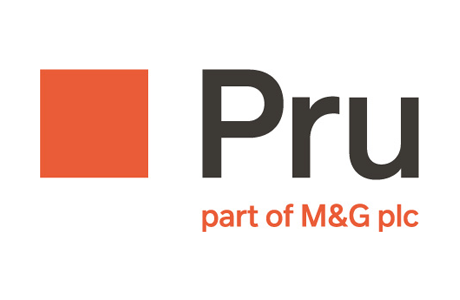 Prudential - Suport for your clients' pension planning
Support for your clients' pension planning
Watch our Pensions Tax Relief tax year end quiz
for planning ideas, hints and tips to help you with your pension planning this tax year end.
Visit our
tax year end support hub
for pension and ISA planning tips and ideas, including useful tools and calculators.
Improved online service for Retirement Account
Our Retirement Account can help you and your clients get the new tax year off to a good start.
You can now track the status of new business and money out requests. You can see all the stages the request needs to go through before being fully completed, and each stage shows a status with a completion date.
You can also opt-in for email updates so we can keep you updated as your request is processed. And you can sign your client up for SMS updates on their money our requests.
Find out more about Retirement Account
Speak to your account manager if you need more information – we're always happy to help.