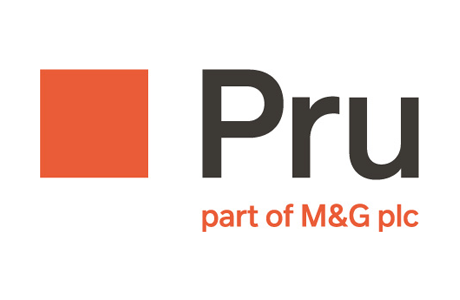 Prudential - Tax year end prep. We're here to help.
A new tax year is on the horizon.
We've pulled together all of the support from our technical experts to help you, help your clients identify their allowances and provide them with the best possible outcomes. We've got a wide range of tools, technical resources and investment solutions available to make your planning job easier.
Visit our tax year end support hub for handy tools and tips.
Top ten things to think about at Tax Year End
Watch our short videos from the M&G Wealth Technical team covering better outcomes for clients.
Common tax planning questions
Ever wondered what the most commonly asked questions by advisers are? Find out what they are here.
Are your clients using their ISA allowances?
Investors can subscribe in each tax year to one cash ISA, one stocks and shares ISA, one innovative finance ISA and one lifetime ISA. Are they making the most of this? Read our article to discover the facts about ISA investments.
Speak to your account manager if you need more information – we're always happy to help.