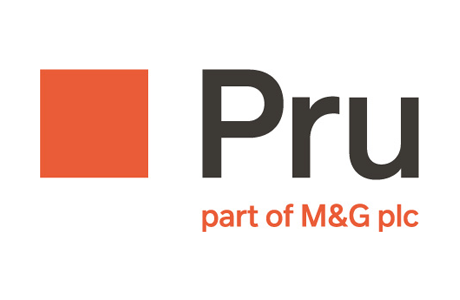 Prudential - PruFund Planet - How are the funds managed?



PruFund Planet funds are part of the Prudential With-Profits fund, one of the UK's largest With-Profits Funds.
A number of the underlying investments have been created especially for the fund range and are actively managed by M&G Treasury and Investment Office (T&IO), our team of in-house investment experts.
This gives investors access to a globally diverse range of private and public markets, across multiple asset classes and regions. This may evolve over time to harness new opportunities in capital markets.
Smoothed returns
Designed to deliver a smoothed investment experience for clients whilst aiming to create both competitive returns and positive outcomes for the environment and society. PruFund Planet benefits from an established smoothing process, to help balance out extreme short term market volatility and deliver steady returns over the long-term (up to 15 years).
The value of any investment can go down as well as up so your clients might get back less than they paid in.
Find out more about PruFund Planet