Working with AIG
Everything we do at AIG is designed to help make protection easy and as accessible as possible. Our personal protection products are designed to reduce the financial impact caused by death, illness or injury. We work with people experiencing some of the toughest times they'll ever go through, so all of our products include value added services as standard – extra support for no extra cost.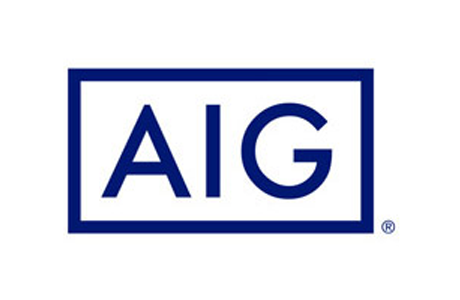 ---
Links
Contact us
Protection Consultants
Tel: 0345 600 6829
Email: [email protected]

Pre-sales Underwriting
Tel: 0345 600 6812

Customer Services team
Tel: 0345 600 6820
Email: [email protected]
---
How to Register
If you are an adviser to a firm that already has agencies
A company director would need to email
[email protected]
with the full name, email address and contact number for any adviser needing a sub-agency.
If you have applied for an agency and need to be setup on a provider's online system
Full instructions sent via email with the agency confirmation.