For financial advisers only
Aegon's purpose is to help people achieve a lifetime of financial security and to enjoy a meaningful life – both now and in retirement.
It believes getting more people to access advice will improve the nation's financial wellbeing.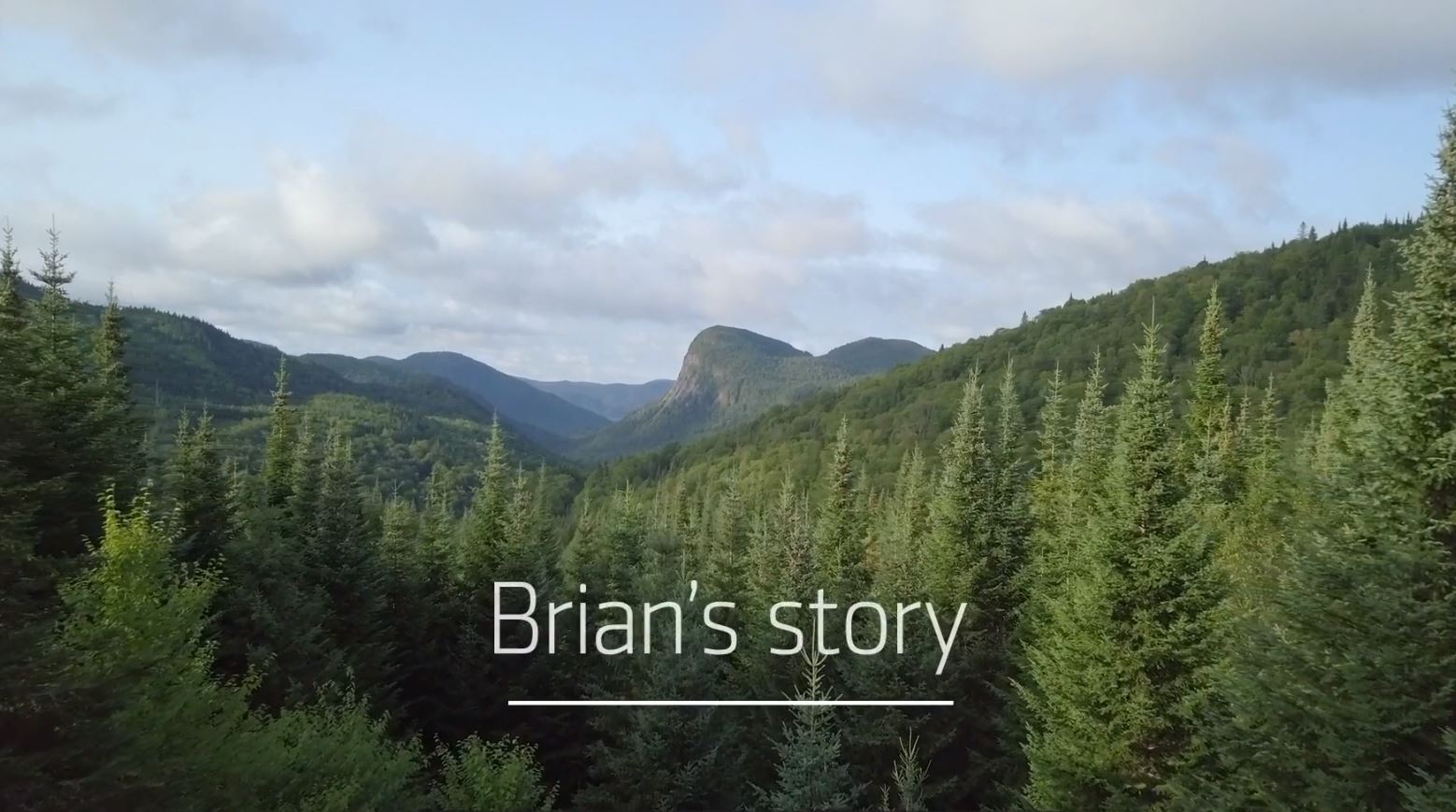 Have your clients considered what they or their family would do if the main earner suddenly became ill and was unable to work for a period of time? Use our new video case study with your clients to highlight the importance of having protection cover in place.
Support for you and your clients - making it easy to do business
Aegon's protection solutions
Aegon is an award-winning protection provider offering simple, flexible solutions that can change as your clients' needs change.
Personal Protection – a comprehensive menu of options to help protect individuals and families.
Business Protection – a business-specific suite of options to help protect your client's business or business loan.
Relevant Life and executive income protection – allowing you to design employee benefits packages for your clients with small businesses.
Whole of Life – life protection with no end date that lets your clients leave a financial legacy for their families or protect an inheritance tax liability.
Why choose Aegon for protection?
Contact us
Please don't email any personal, financial or banking information as it's not a secure method of communication. If you have access to Unipass Mailock, please use this service to send them emails securely.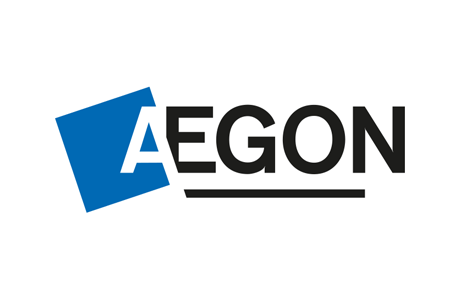 ---
Links
Your dedicated Aegon protection specialists
National Account Manager:
Mark Godding
07740 897054
[email protected]
Protection Consultant:
Ben New
[email protected]
0131 338 5927
Please don't email any personal, financial or banking information as it's not a secure method of communication.
---
How to Register
If you are setting up agencies for the first time with providers
Please submit new agency applications via the Origo system.
If you are an adviser to a firm that already has agencies
Please contact Aegon's agency team via 034560 01402 or
[email protected]
.
If you have applied for an agency and need to be setup on a provider's online system
Contact Aegon's new business team on 03456 00 14 02 (option 1, then option 3) or
[email protected]
You'll need to quote your agency number.
If contacting Aegon by email, please don't include any personal, financial or banking information as email is not a secure method of communication. If you have access to Unipass Mailock, please use this service to send them emails securely