Paragon is a leading provider of buy-to-let mortgages for landlords with property portfolios, both big and small, through its portfolio and non-portfolio range.

Paragon lends to private individuals and limited companies and has mortgages suitable for single, self-contained properties, as well as HMOs and multi-unit blocks. Paragon can accommodate higher aggregate lending limits and more complex letting arrangements including local authority leases and corporate leases along with standard ASTs.

Paragon Bank PLC a subsidiary of the Paragon Banking Group PLC which is a FTSE 250 company based in Solihull in the West Midlands, established in 1985.

Proc Fees
Product
Gross
Net
Gross Min
Gross Max
All products
0.55%
0.50%
£300
Minimum gross fee is £300, with a minimum net fee £270
Further Advances
0.55%
0.50%
£300
Product Transfers
0.30%
0.28%
£300
Second Charge
1.50%
1.25%
£300
Bridging
0.75%
0.70%
£300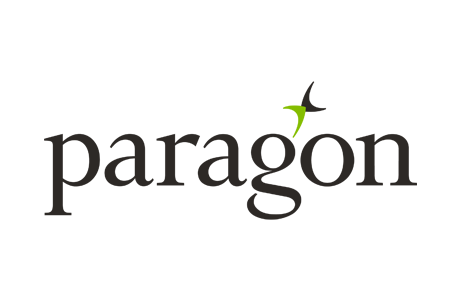 ---
How to Register
Registering for the first time:
Please
click here
to register. Make sure that you specify Paradigm as your payment route in "further details that may assist your registration"
Add Paradigm as payment route:
If you are already registered with Paragon and wish to switch your payment route to Paradigm, please email [email protected], copying in Moray Hulme ([email protected]) when requesting the change.